Voor een sportieve of actieve vakantie ben je in de bergen op het juiste adres. De mooie omgeving en frisse lucht geven het sporten vaak een extra dimensie. Je raakt je energie niet alleen kwijt; je krijgt er ook nieuwe voor terug als je gaat voor een actieve vakantie in de bergen!
Uiteraard vraagt een bergwandeling tijdens je actieve vakantie lichamelijk meer van je dan wandelen op een vlakke ondergrond. Ook bergopwaarts fietsen is even wennen. Maar meestal is de weg omhoog al de moeite waard en de voldoening bij het bereiken van de top is onbetaalbaar. Golfen of zeilen met een prachtig Alpenuitzicht is toch nét even leuker en een echte rotswand beklimmen nét iets spannender. 
Hoe zou het zijn o volledig in conditie EN in control aan zo'n beproeving te beginnen.
Samen met je team werken aan persoonlijke groei, effectievere communicatie en samenwerking? Kies dan voor een teamontwikkeling traject op maat.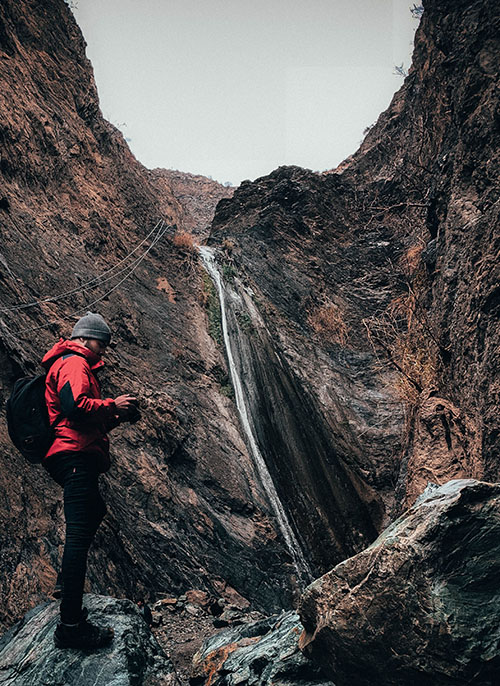 "Het leven is een avontuurlijke reis, waarin je zelf verantwoordelijk bent voor de stappen die je zet"
FF SOLO
Persoonlijk Leiderschap
Drinken, snack en lekker eten
FF TEAM
Team ontwikkeling
High-Level trainingsessies

Drinken, snack en lekker eten